Area Details
If you are looking for a magical home location, Virgin Grand Estates St. John allows you to own a slice of paradise. From panoramic hillside views to exclusive homes located near the shoreline, Virgin Grand Estates villas for sale offer the ultimate in unsurpassed natural beauty and larger-than-life luxury inside this gated, upscale subdivision.
Are you looking for an island utopia to call your own? Virgin Grand Estates was developed over a decade ago and is located adjacent to a major beach resort. You will experience breathtaking island sunsets from all directions as you overlook Little St. James and a variety of smaller islands as well. The proximity to local resorts provides a wide array of amenities, with shopping and entertainment near to hand as well. There are several plots of land available for you to design your ideal haven away from the everyday hustle and bustle of reality.
Amenities abound in Virgin Grand Estates villas, from the lightly sloping ground and views to the ideal space for sunning and relaxation you'll find in your personal space. The gated entrance assures that you will have the utmost in privacy and security at all times.

Virgin Grand Estates
Market Stats
Follow the Market Updates on Virgin Grand Estates
Alerts
Virgin Grand Estates
Local Info
1 review

Category:

Vegan

Distance:

0.4 miles

4 reviews

Category:

Cafes

Distance:

0.6 miles

7 reviews

Category:

Delis

Distance:

0.6 miles

2 reviews

Category:

Caribbean

Distance:

0.7 miles

12 reviews

Category:

Cafes

Distance:

0.8 miles

39 reviews

Categories:

Delis, Desserts, Custom Cakes

Distance:

0.8 miles

185 reviews

Categories:

Mediterranean, Delis, American (New)

Distance:

0.8 miles

6 reviews

Categories:

Seafood, Mexican, Breakfast & Brunch

Distance:

0.9 miles

13 reviews

Categories:

Caribbean, Cafes, Juice Bars & Smoothies

Distance:

0.9 miles

70 reviews

Category:

Delis

Distance:

0.9 miles
Virgin Grand Estates
Featured Listings
SOLD
X1X
1
SOLD
X1X
25
SOLD
X1X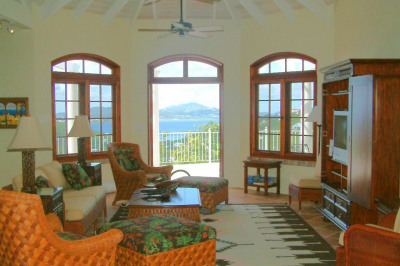 3