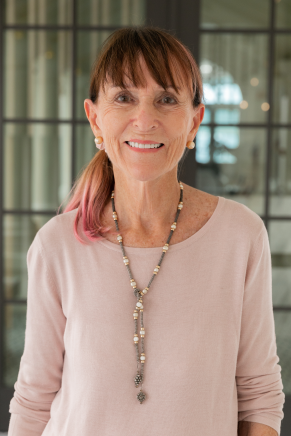 Fiona
Stuart
C:

340.626.4690
O:

340.775.9000
Originally from England, Fiona enjoyed a successful international career as a disc jockey before moving to the Virgin Islands 27 years ago. She has lived in France (she speaks fluent French), Monaco, Canada, Puerto Rico, Hawaii, and the mainland United States.
Fiona joined JF Real Estate 25 years ago and is one of the firm's senior brokers and consistent top producers. She is very proud of her profession and enjoys sharing her real estate expertise and love of the Virgin Islands with others.
Whether you are a Buyer or a Seller, Fiona will guide you through every step of the process to make it as effortless as possible.
Here at home Fiona enjoys the beautiful Caribbean waters and hiking the trails of our green hills. She combines her love of animals and travel participating in volunteer work overseas with the Earthwatch Institute in Africa, Asia, Australia, and Europe, engaging in research on endangered species.
Fiona has served on the Boards of the Virgin Islands Territorial Association of Realtors, Mahogany Run, and Pineapple Village Condominium Associations. She's also been Secretary and President of the Rotary Club of St. Thomas East where her favorite service project was a college scholarship award to local high school graduates.
Question & Answers with Fiona
Q: Which do you consider your greatest achievement?
A: Making a success of two very different careers (at different times): DJ and Real Estate Broker.
Q: What is your idea of perfect happiness?
A: At home cuddled up with my kitty Wolsey looking out at the beautiful Caribbean ocean.
Q: What living person do you most admire?
A: Dr. Jane Goodall
Q: What is your most marked characteristic?
A: My British sense of humor.
Q: Where would you most like to live?
A: Where I live now – the Caribbean.
Featured Listings
SOLD
X1X
38
SOLD
X1X
9
SOLD
X1X
24