Native to St. Thomas, Nicole graduated from Antilles High School in 2002 and went on to get her BA of Science in Marketing with a minor in Psychology from the University of Tampa in Florida in 2006. In 2008, she launched her professional career in Real Estate as a Marketing Ambassador for fractional ownership at The Ritz-Carlton Club (Residences) St. Thomas.
After years of great success, Nicole decided to commit herself to a licensed Realtor with John Foster Real Estate. She is particularly passionate about sharing her knowledge and love of the Virgin Islands with customers who are interested in making St. Thomas their new home. With a combination of her education, experiences in customer service, her enthusiastic personality, and her lifelong knowledge of the islands, Nicole always meets and exceeds all of her customer and client expectations!
Q: What is your idea of perfect happiness?
A: To me, perfect happiness is good health, time with family, coffee in the mornings, surfing at dawn with my husband, gardening, being near cute or fluffy animals, enjoying a funny movie, sunsets on the beach, and mostly it is living in gratitude. Being grateful manifests perfect happiness!
Question and Answers with Nicole
Q: Which words or phrases do you most overuse?
A: "Awesome!!" or "that's weird" and "I love you"

Q: Which talent would you most like to have?
A: Honestly, getting barreled (surfing). Hah! That or math or the talent of decisiveness which eludes me!

Q: What do you consider your greatest achievement?
A: All of them. Every achievement (and disappointment) has led me to where I am right now. Being where I am at this moment is my greatest achievement!

Q: What is your motto?
A: SEIZE THE DAY- Because LIFE is short, and time is precious
Featured Listings
SOLD
X1X
29
SOLD
X1X
18
SOLD
X1X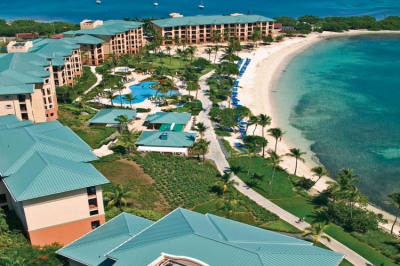 9